"You can't cross the sea merely by standing and staring at the water." - r. Tagore
FARM to CAMERA to TABLE - Winter Supper Series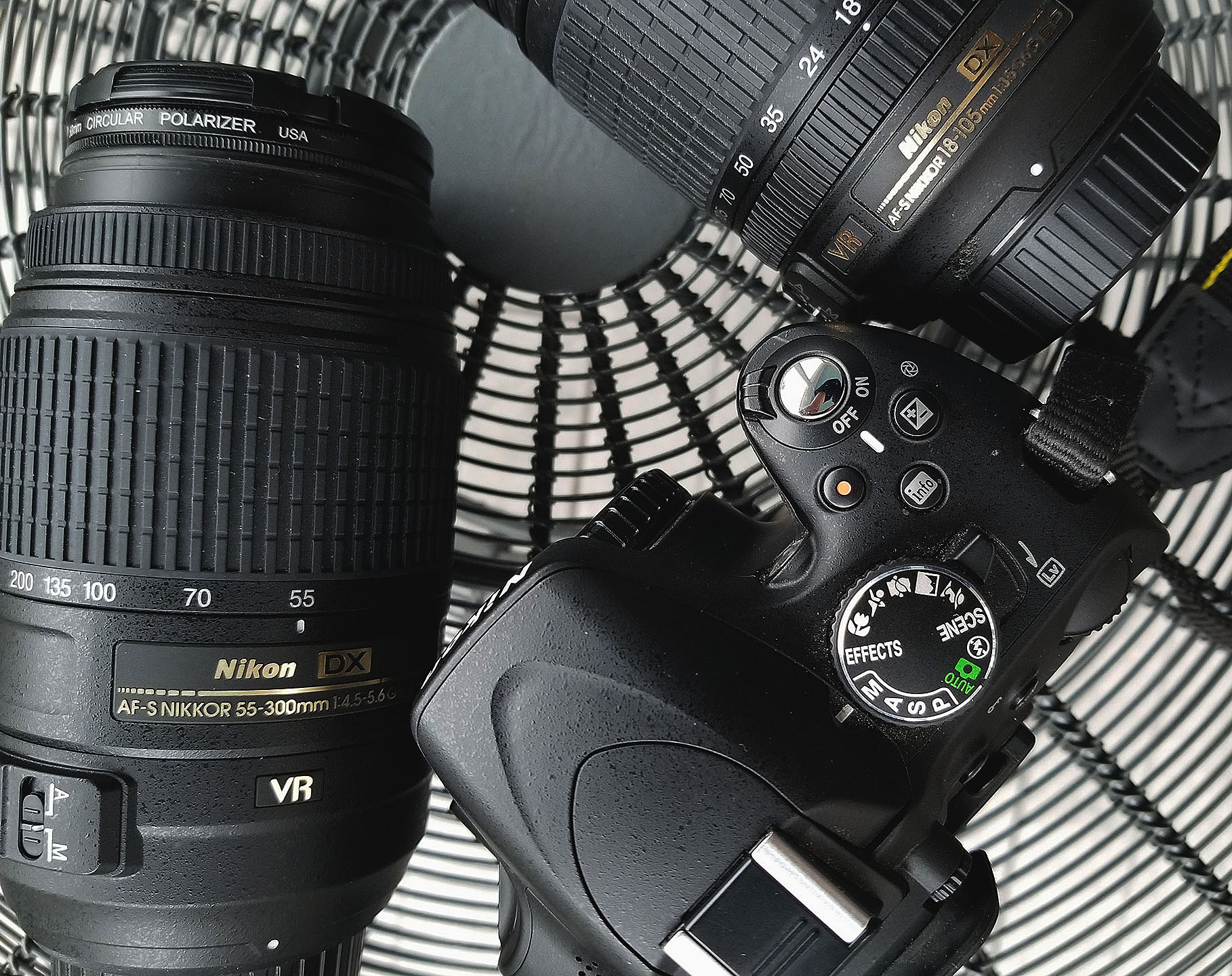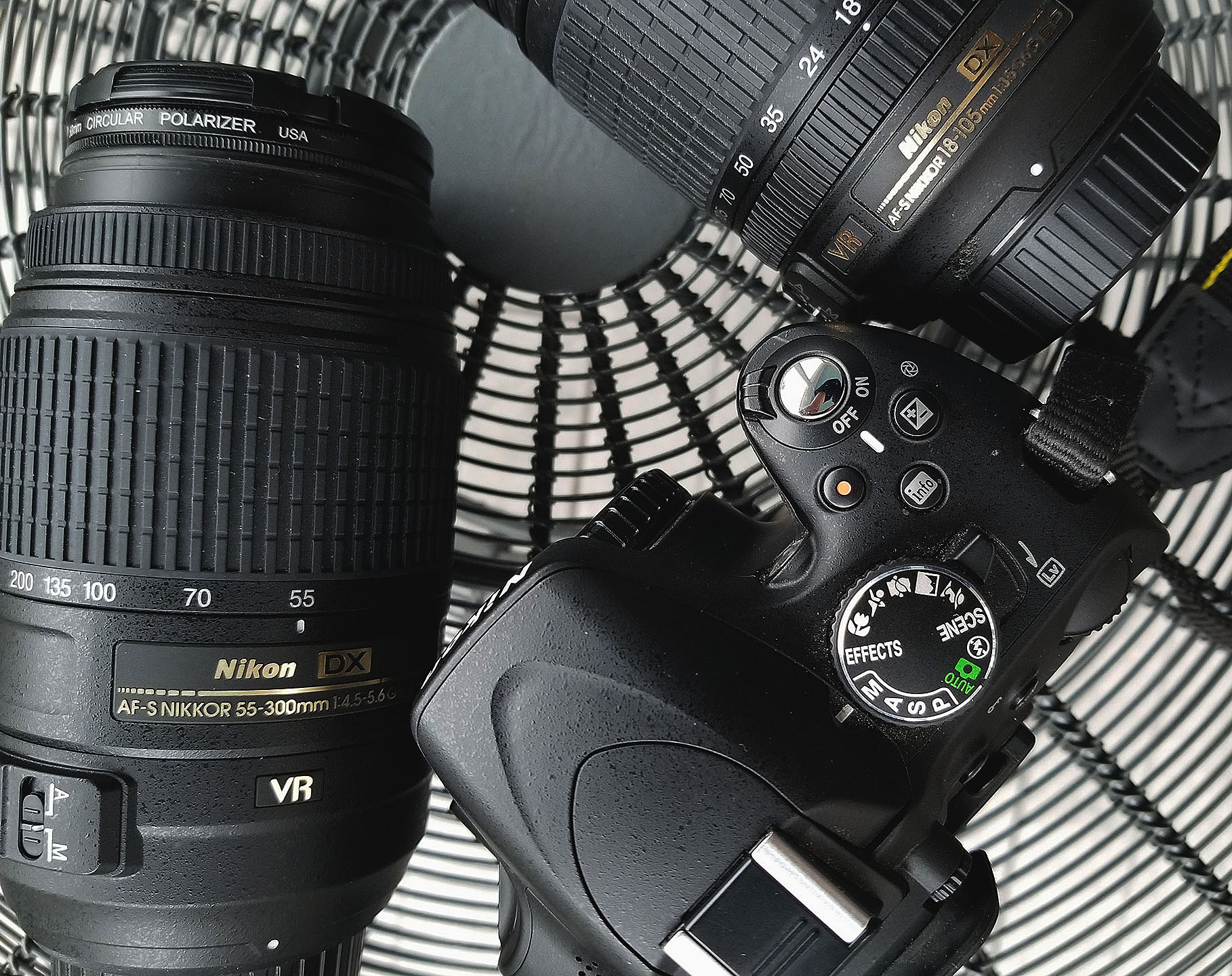 sold out
FARM to CAMERA to TABLE - Winter Supper Series
Demystifying SLR Camera Concepts: Aperture & Shutter - Winter Supper Series - FARM to WATER to CAMERA to TABLE - All day, hands-on, amazing locations, local professionals, all locally sourced meals included.
Click here to learn MORE about the Class Schedule & your Instructor, Chef, Farmers, Waterman, Hunters and Producers
Just a few times a year, during the dormant, cold winter we open our doors of Matchcoat Sojourner to guests from around the world who are interested in learning more about the local food ways of Dorchester County as well as learning unique, specialized professional skills from our behind-the-scenes collaborators.
This year our Winter Supper Series with Unique Local Professionals opens mid-February with "Demystifying SLR Camera Concepts: Aperture & Shutter" 9am - 8pm, hands on, personalized instruction and assignments in both modern and rustic environments and landscapes that few "visitors" photograph, eat in, talk about, relax around and create within.
The reward for all your hard work is an evening of candle light & conversation with a shared meal together (extremely unique seasonal heritage foods) where we share stories of the day & listen to our chef talk about the local foods you're eating, his preparations and the producers - many of whom you will have met throughout your photographic adventure.
Participants need a sense humor, taste for adventure ….and SLR camera body, one lens, tripod & a full tank of gas!
Contact us if class is Full/Sold Out - We may extend space or add another session
*Full tank of gas, *comfortable closed toe shoes that you don't mind getting wet, *layered clothing (for inside & outside locations), *warm gloves, *warm hat to cover ears, and *winter coat.
The wind off of the water, and various flat locations, can be friendly & then brutal - Our weather can change quickly - & within 5 miles weather can be vastly different
Rain or Shine this is an Exciting Adventure few outsiders Experience and Taste!